Guillaume Roland-Billecart
Formé dans les plus grandes écuries de France (Hervé
Francart, Guy Martin, Jean-Marc Nicolas, Daniel Biancamaria, René Lopez),
Guillaume est aujourd'hui un cavalier qui allie un style classique et une
technique moderne qui fait ses preuves.

Eduquer et faire progresser les chevaux tout en les
respectant, c'est grâce à cette philosophie que Guillaume a réussi à se faire
une place dans ce milieu.
Now a

professional rider

,

Guillaume has been working to develop his skills

throughout

his career. Hervé

Francart,

Guy

Martin

,

Jean

-

Marc

Nicolas

,

Daniel

Biancamaria

and

Rene

Lopez

,

all gave

a bit of their

knowledge to

Guillaume.

His

riding

is a union

between

a

classical

style

and

a modern technique

that has won recognition

.


Educating
and

leading the

horses

to progress while respecting them

,

is the philosophy that Guillaume has successfully implemented to make a name for himself in this envrionment.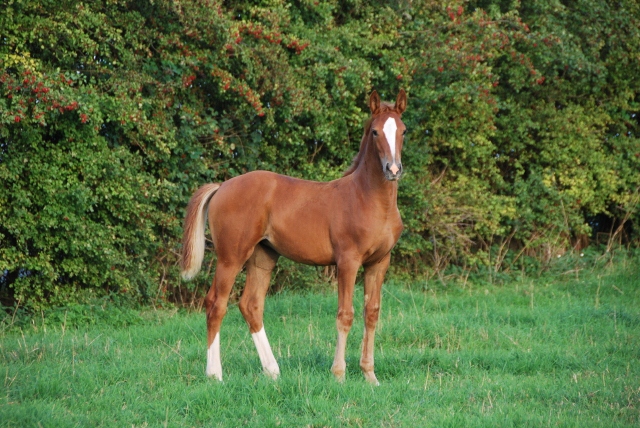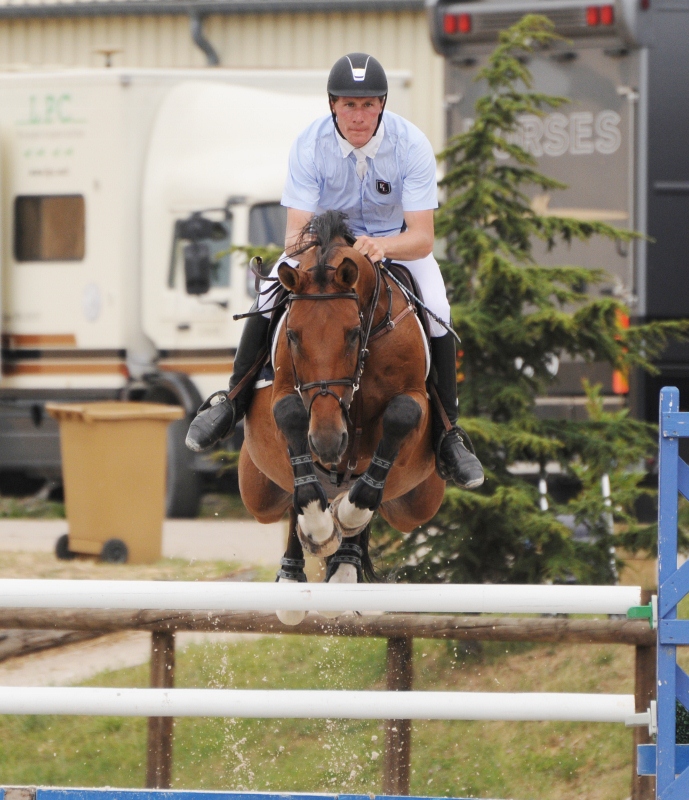 Son entreprise
Installé en Meurthe-et-Moselle, à quelques kilomètres de Nancy, l'écurie est à deux pas de la Belgique, du Luxembourg et de l'Allemagne. Une situation stratégique pour pouvoir diversifier le planning des concours.
Settled in the Meurthe-et-Moselle region in the East of France a few miles away from Nancy, the stable i

s

close to

Belgium

, Luxembourg

and Germany

.

A strategic location

in order to

diversify

the c

ontests' schedule